This week we'd like you to think back (or presently!) and tell us the most poetic song lyric you have ever heard. This week's prize will be a signed edition of art publication Travelogue, titled 'The Last Travelogue of Joseph M.' by Stephen Brandes, plus a summer edition of Poetry Ireland Review.
Answers by August 4 please, to info@thepoetryproject.ie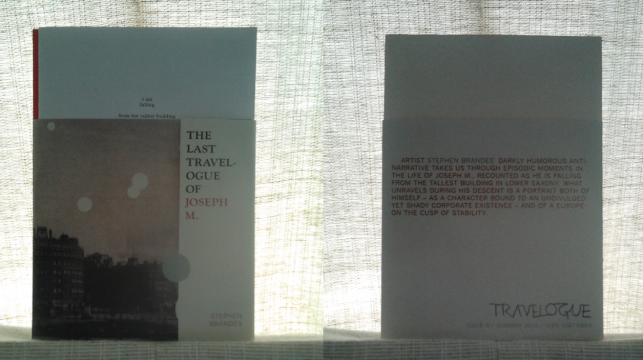 Winner announced…
Congratulations to John Saunders!