We are taking a cue from this weeks poem 'Cothú' by Gabriel Rosenstock…
An Ghiofógais atá ar ghráinneog?                  /              The Romany for a hedgehog?
Parchywechy!                             /              Parchywechy!
Tell us the most fabulous/interesting/intriguing words you have heard on your travels, english or otherwise and their translation.
Our prize this weeek is a Summer 2013 edition of the Poetry Ireland Review, essential reading for all those who love poetry!
Answers by July 7 please, to info@thepoetryproject.ie
Winner announced…
Congratulations to Brenda Kane!
Churumbel – Spanish – baby or small child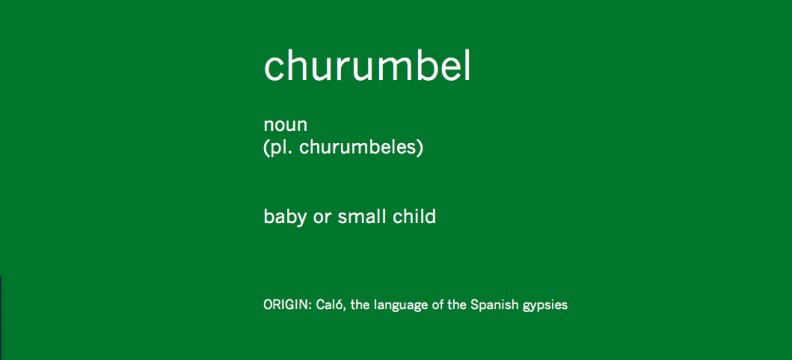 Why Brenda chose 'churumbel'…
"It is a word that sounds onomatopoeic, noisy at first, then softening into beauty, just like a child!"