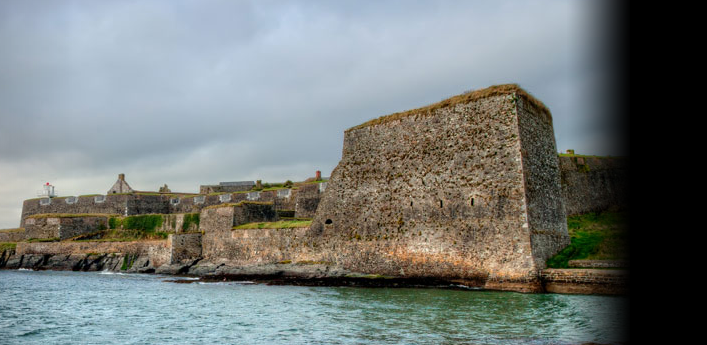 The cohabitation of poetry sound and video image in this unique project is a frontier and daring teasing of the boundaries of these art forms. It is another unique example of the gently persuasive powers of arts combined
Jimmy Deenihan TD, Minister for Arts, Heritage and the Gaeltacht
Featuring work by Ireland's leading contemporary artists and poets including Alice Maher, Bernard O'Donoghue, Derek Mahon, Brendan Kennelly, Thomas Kinsella, Diana Copperwhite, Paula Meehan, Cleá van der Grijn, Ailbhe Ní Bhriain and more.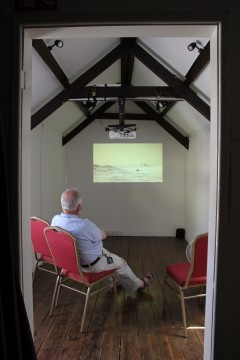 Art curated by Gemma Tipton and Patrick T. Murphy
Poetry curated by Gerard Smyth and Joseph Woods
Celebrating Ireland's Presidency of the Council of Europe, the Poetry Project has been bringing a little joy to the inbox of thousands of subscribers across Ireland and beyond since January 1, 2013. Every Monday morning for the duration of the Presidency, the project has paired contemporary art videos with poetry in an astonishing blend of Ireland's literary and visual creativity.
Commissioned by Kinsale Arts Festival in partnership with Poetry Ireland and the Royal Hibernian Academy, the Poetry Project has been seen by thousands of people in more than one hundred countries. Now see all the videos and poems collected together for the first time.
Supported by Culture Ireland with additional support from Foras na Gaeilge.
Preview Sat 6 July (10-5pm)